Celebrate the Rugby World Cup 2015 with Seddon Homes
Posted on September 18th, 2015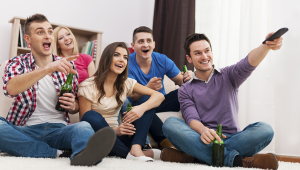 Here at Seddon Homes we love our sport and as the Rugby World Cup 2015 is kicking off today with England vs Fiji we wanted to show our support!
Are you prepared for the game, quickly trying to understand the rules or planning a little tag rugby match with the family before the real thing? If so, then this blog is perfect for you. Follow our guide for making the most of the Rugby World Cup from the comfort of your own home.
The setting has to be perfect
It really is up to you just how far you go to support your country, but we suggest go for the whole shebang. Why not decorate your living room with your nation's flag, have patriotic cups, plates and napkins or even take your love for the Rugby World Cup outside and show your support with a homemade banner. Maybe a cut out of Jonny Wilkinson wouldn't go amiss either?
Don't forget the face paint! Nothing says that you are supporting your country more than dressing yourself up for the occasion, plus the kids will love it.
By creating the perfect setting for the match, your home will be inviting for any guests who may be popping by and you will all be in the party spirit.
Don't forget the drinks and snacks
A rugby match isn't a sporting event without the necessities, so make sure you have enough beer, wine, soft drinks, crisps and dips in for match day. All of our homes come with integrated fridge freezers for you to stock up with all of your favourite treats to get you through the 80 minutes ahead.
Why not take advantage of your great sized freezer by buying a few pizzas to feed your guests? Pizza is always a winner, it's quick and easy to make and it definitely hits the spot. Better still, you could involve the kids in your preparation and create your own pizzas from scratch? This will keep them entertained as they can choose the toppings and is sure to fill their bellies whilst everybody watches the tournament ahead!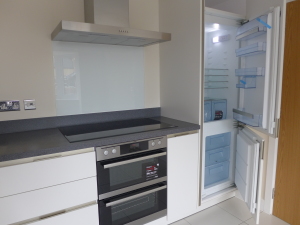 Invite the friends and family over
Whether you are a rugby fanatic or not, the 2015 World Cup is the perfect opportunity to entertain. Open the door to your closest friends and family, supply them with plenty of food and drink, congregate in your stylish living room and soak up the atmosphere.
A Seddon home is the perfect setting to get together and enjoy some precious time with family and friends. Designed to meet the demands of modern living our homes provide great sized rooms and abundance of living space to be enjoyed by everybody.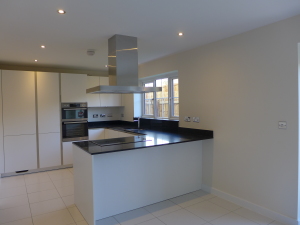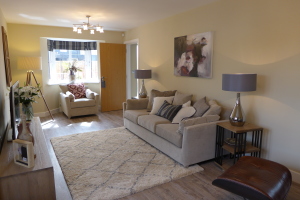 Pre match warm up?
So your friends and family are coming around for the match, why not arrange a friendly or highly competitive game of tag rugby? Use your garden as the stadium, mark out the pitch with jumpers, split into teams and let battle commence!
Our gardens are spacious and provide the perfect environment to enjoy this patriotic event!
Get behind your team
Finally, don't forget to get right behind your team and make sure you enjoy yourselves whatever plans you have in place.
Remember to take advantage of the space you have available both outside and inside, make your guests feel welcome, show off your home and have a fantastic time supporting your country.
We hope that you are now prepared for the matches ahead throughout the tournament and good luck to your nation, may the best team win!
Blog page
Older Posts
Newer Posts