Show Home Now Closed
We will be open Thursday 4th at 10:00
Location
×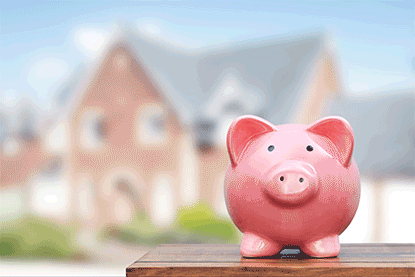 CONFIDENTIAL MORTGAGE QUOTE REQUEST
PLOT 28, 2 bedroom terraced house with parking spaces
Your enquiry will be sent to David J Winnard & Co, Seddon Homes' independent recommended regulated mortgage advisors.
David J Winnard & Co aim to respond within 24 hours of enquiry receipt during normal office hours 7 days a week. Seddon Homes receive no payment from David J Winnard & Co for providing this service.
Get in touch with Seddon Homes
We only use the information you input into each field to process your enquiry and respond accordingly. You can opt-in to receive further information from Seddon Homes using the check boxes at the bottom of the form.
Belvedere,
Malsis School, Malsis, Cross Hills, Keighley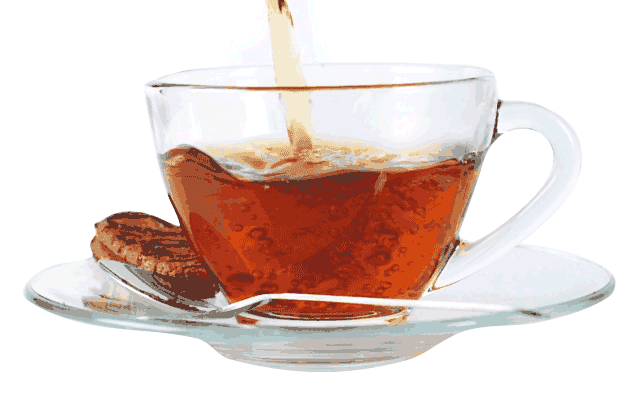 Please provide us with some personal details